A lot of startups go bust before even taking flight. Mainly because there is no market for the product, the business model is a flop, or the management team is filled with megalomaniacs. More often than not, the startup idea is just plain ridiculous. But don't be too quick to dismiss those supposedly ridiculous ideas. Don't change your mind just yet, about looking for personal loan lenders that will turn your business idea into a reality. You'll never know when you'll strike gold, just like these startups that are currently raking in millions.
Quora.com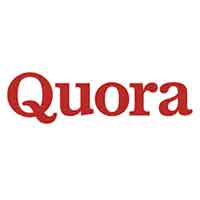 Gone are the days when you type a question on Yahoo!, hoping that someone out there on the internet will take your question seriously and answer it with something even remotely accurate. Today, we have Quora that provides a question and answer platform run by the Quora community.
More than six years ago, venture capitalists were not too keen about this idea. Who would actually use a social site just to ask a question and get answers when there's already Google and Wikipedia? It was in 2011 when American blogger and technical evangelist Robert Scoble blogged about Quora being the next big blogging innovation of the decade, with tech giants TechCrunch, PC Magazine, TNW, and FastCompany following suit. Just a few years since it began, this Palo Alto-based startup is valued at $900 million already.
Twitter.com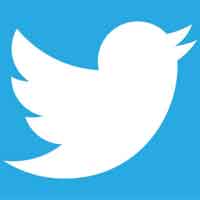 This social networking site launched in July of 2006, gaining popularity all over the world, with over 300 million active users and 1.6 billion search queries performed each day. Twitter was originally pitched as an SMS service for small group communication. Initially, it wasn't clear what Twitter was supposed to be. People were confused whether it was a microblogging site, a social networking site, or an information network. Silicon Valley venture capitalist John Doerr thought so, too, when they rejected Twitter because it had no traction at the time. Today, Twitter is valued at just a little over $10 billion.
Dropbox.com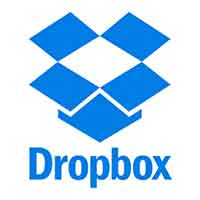 It was ridiculous to create a file sharing and syncing service when there were already so many of them existing in 2007. But Dropbox founder Drew Houston thought they lacked a lot when it came to storing larger files. They also often suffered from internet latency. Dropbox then got funding from huge companies, like Index Ventures, Greylock, Goldman Sachs, and Sequioa. Steve Jobs met with Drew Houston in December 2009 and offered $800 million to buy the company, saying that Dropbox was a feature and not a product. Today, Dropbox's valuation is somewhere between $5 and $10 billion.
Instagram.com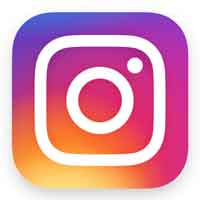 Who would've thought that two guys' desire to take mobile photography to the next level would turn them into billionaires? Their initial idea was a lot like Foursquare, the check-in app that was very hot in 2010. They came up with the app called Burbn but noticed that most people were posting photos of their lattes, their dogs, or their lunch sandwiches. They scrapped the original idea and gravitated towards photo sharing, directing their efforts to providing social users what Hipstamatic when Facebook couldn't. They launched Instagram in October of 2010, the name a portmanteau of "instant camera" and "telegram", hitting a million users in just 3 months. In 2012, Facebook acquired Instagram for $1 billion in cash and stock. Analysts say that Instagram is now worth $37 billion.
This article is brought to you by iMoney Philippines, the primary financial comparison website in the Philippines that allows users easy access to data on various financial products available in the market. Our main goal is to provide updated, valuable info that will assist users in choosing the right product with the option of applying hassle-free, at no cost, through our online portal. We also regularly publish insightful articles that deals with money saving tips, general personal finance, and investment advice readily available in our Learning Center.